Quality assurance at every production step
To guarantee production quality, each manufacturing batch is followed with careful attention from the beginning to the final passage. Our skilled team using the latest generation CNC bar lathes and technological advanced metrology instrumentation provides for high-efficient organization and production performance.
Acceptance of raw materials
Our precision workpieces are produced according to customer's drawings and specifications using different bar materials, according to the application and on strict criteria of quality and machinability. Among the most utilized bar materials you can find brass alloys, stainless steel, automatic steel, aluminium, plastics and others.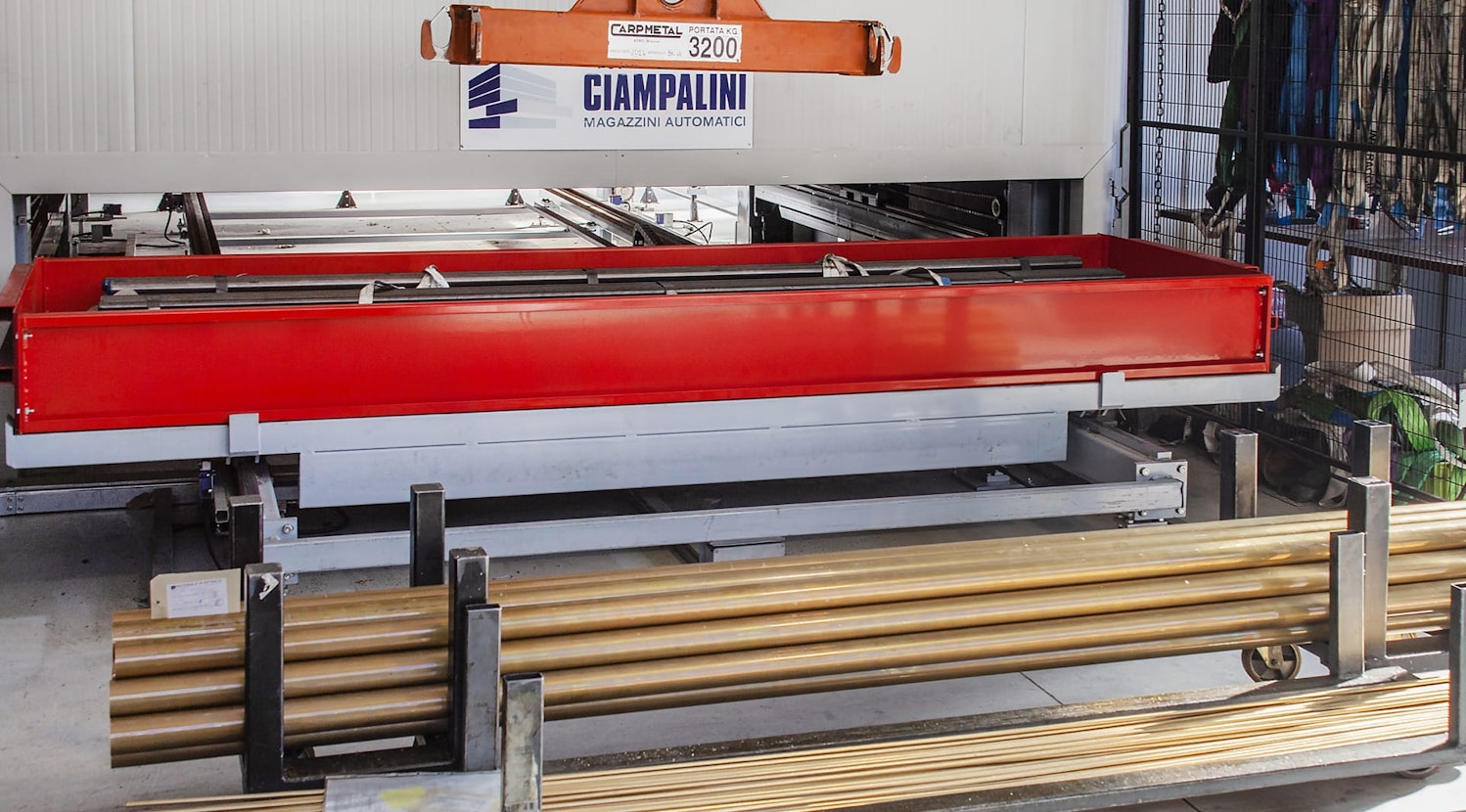 Machining
Our machines perform turning, milling, threading, broaching and toothing operations, both in axis with the piece and off axis. We can also carry out transversal and inclined eccentric machining always in a single simultaneous machining step. If needed marking or batch identification of the products is also possible.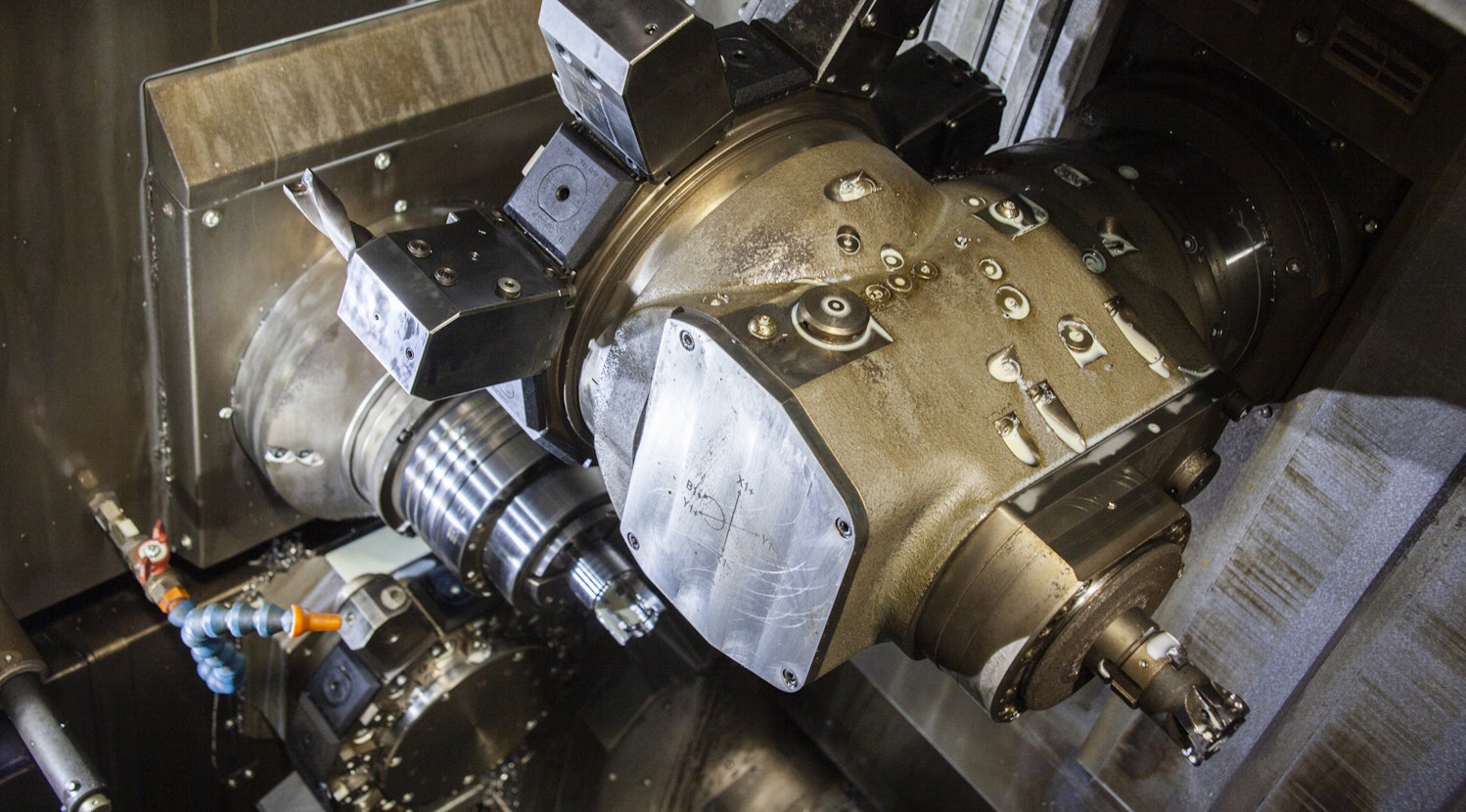 Washing
We take care of all aspects in terms of cleaning and check of absence of superficial dents, or other after-machining passages. We have developed special washing cycles dedicated to each single item and for each different type of material.
Assembly
Thanks to scrupulous washing system an accurate assembly of more components is also possible on our site, if required. Detailed instructions completed with drawings and images accompany the assembly operations.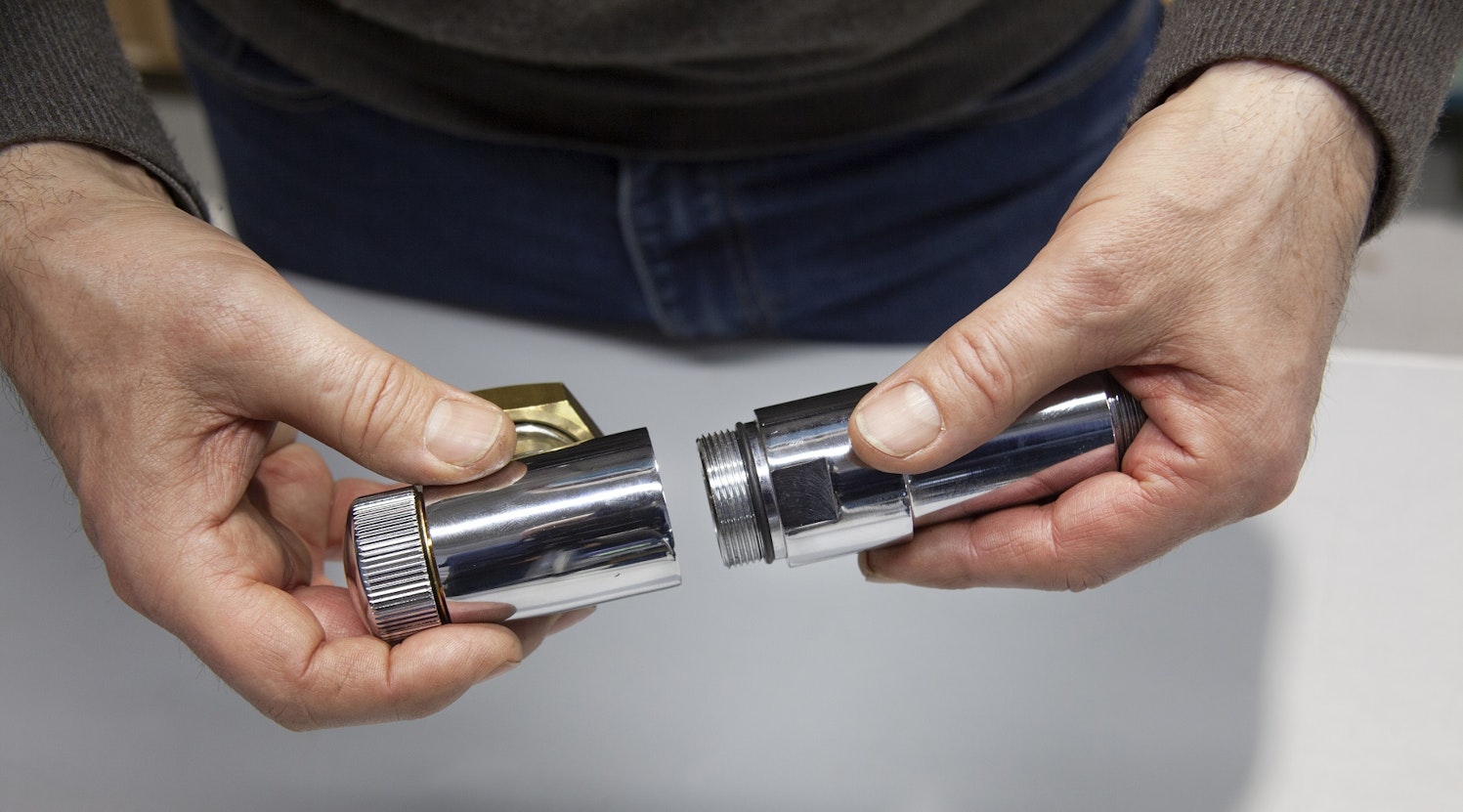 Packaging
We have developed special packaging for better handling and warehouse management, but we also comply with any specific customer requirements. We also provide customer brand labelling systems and automatic forms of identification, such as barcodes, QR codes and more.